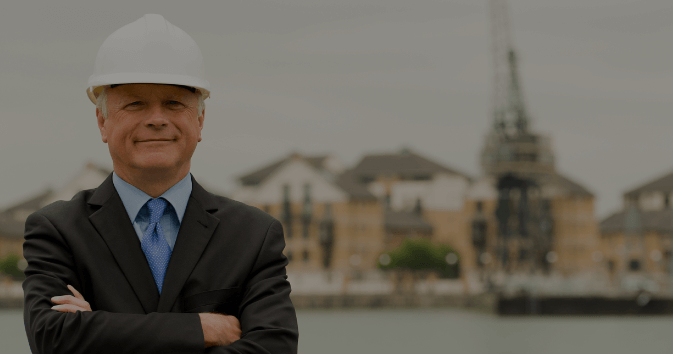 How can using a CCAA certified inspector help protect my business and keep my employees safe?
​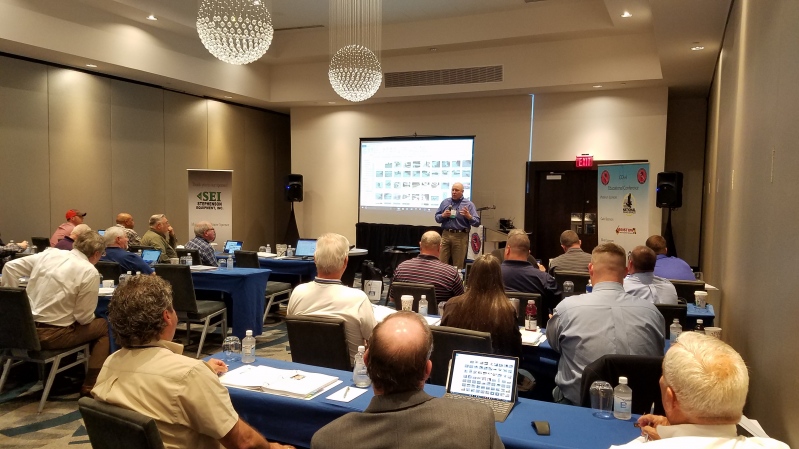 2018 Spring Educational Conference
---
2018 Spring Educational Conference is filled with vital information for crane surveyors and two dynamite field trips. The primary goal of

CCAA

has always been to advance the capability and professional status of crane surveyors. The following program outline affords attendees the opportunity to hone their crane surveying skills.
The conference will begin with a reception and social time Sunday evening. This is a good time to renew friendships and "talk shop".

The U.S. Office of Maritime Compliance will present updated information issues specifically related to dockside marine lifting equipment.

NCCCO

will bring news of the certification process and status.

Speakers will present information on various types of crane inspections, proper repair of structural damage, the use and application of limit switches, risk management for surveyors, and using modern technology in crane inspections.

Field trips are scheduled to visit PACCAR and Crosby manufacturing plants.

Monday evening will be open to enjoy the local restaurants and interesting sights.

A short business meeting will be conducted for the general membership and Board of Directors meetings will be held before and after the conference.
CCAA

Educational Conferences are programmed to bring important "how to" information to the surveyor so that we can all benefit from each other's experiences and capture the best practices that are available in our field. This conference is for YOU!